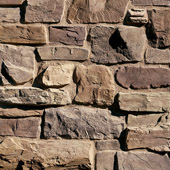 Stone Veneer
F&M Supply stocks and distributes several popular brands of stone veneer, including Eldorado Stone, Old World Stone Veneer, StoneCraft, and Dutch Quality Stone.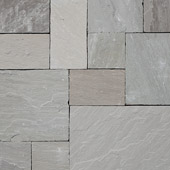 Old World Flagstone
Old World Flagstone is our line of premium natural flagstone. A variety of treads, caps, and other products are also available.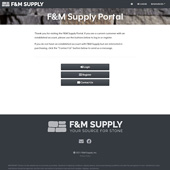 Customer Tools
Our Customer Portal, Resource Center, and SDS Center allow you to quickly and easily find the information you need.