F&M Supply is a wholesale distributor and retailer for many products. Our primary brands are Eldorado Stone, StoneCraft, Dutch Quality Stone, Vintage Stone, Old World Flagstone, and Belgard. Our large stock levels and high product volume allow us to fill your orders quickly and efficiently.
Design Center
Our large design center contains samples of many products from Eldorado Stone, StoneCraft, Dutch Quality Stone, and Vintage Stone.
Outside is a large display area featuring landscaping products and pavers, including Belgard Products and Old World Flagstone.
Our knowlegable staff is available to assist with color selection and design choices for the products we provide.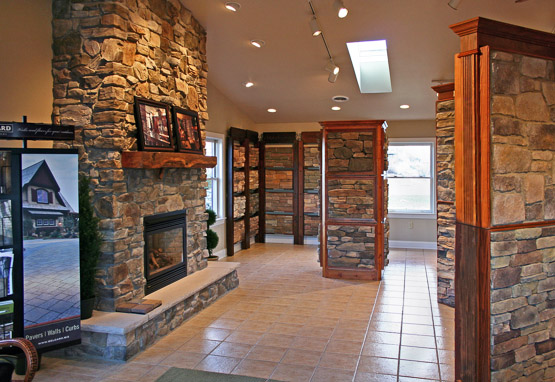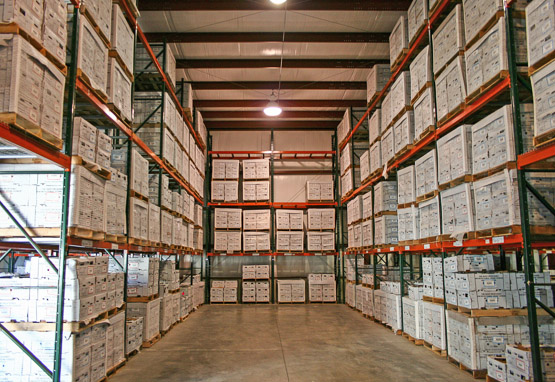 Large Stock Levels
With more than 250,000 square feet of stone and flagstone in stock, many products are available for immediate pick-up or shipment.
We keep large quantities of the most popular products on hand in order to provide quick turnaround for our customers.
Shipping
We offer competitive shipping rates for deliveries in the region with our trucks. Jobsite delivery with forklift unload is available.
For service out of the region, or for urgent shipments, we have excellent freight rates with many LTL and TL third-party carriers. Jobsite delivery with liftgate service is also available.
Please feel free to call or email us for a rate quote today.